Welcome to Portugal Weddings
Manuel Neto dos Santos
Manuel is the Celebrant for Portugal Weddings he speaks many different languages and will make sure that your humanist ceremony is the service that you want.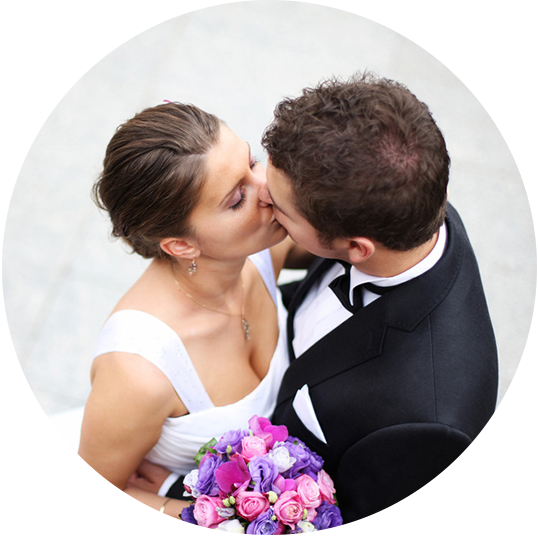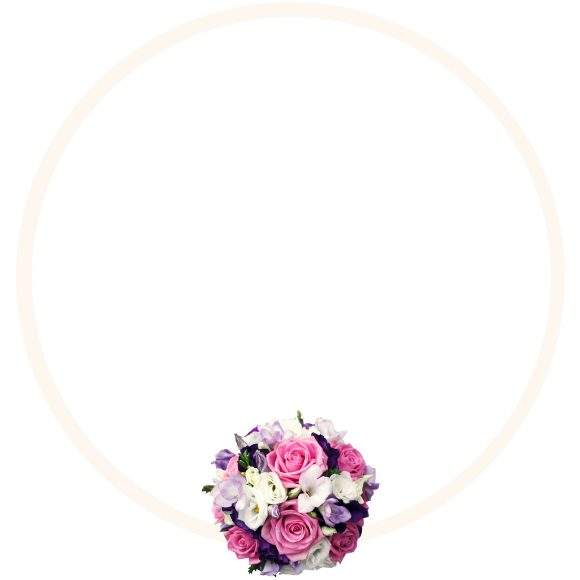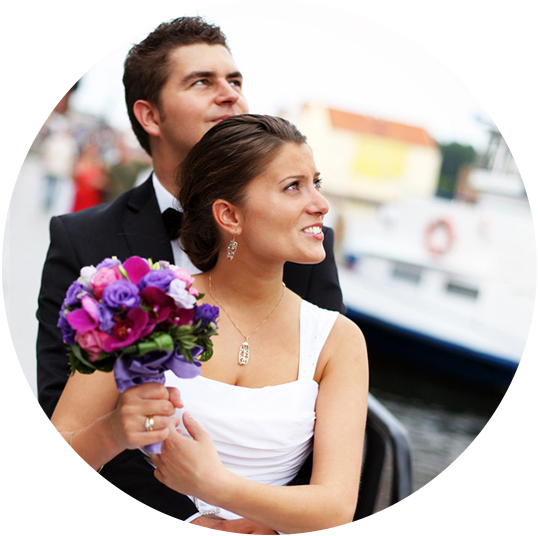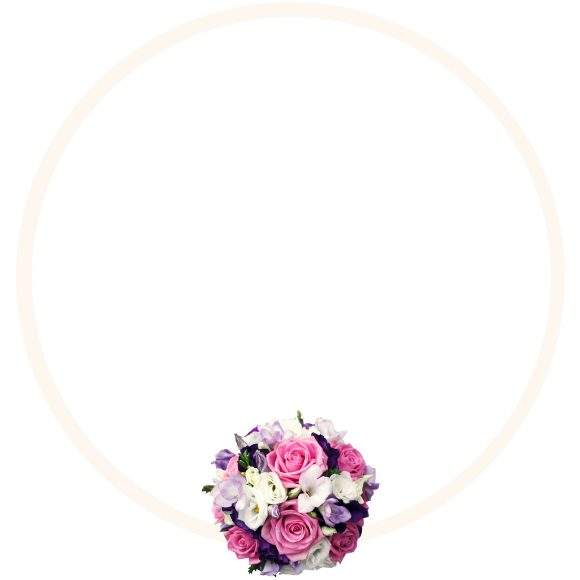 Better to have loved and lost, than to have never loved at all.
~ St. Augustine ~
Wedding Services You can call wedding services, but we prefer to call wedding details, because as a wedding it is such a special day, then services is not enough to describe the importance of all these elements to make your wedding, the best day of your life. Venues & Catering Based on your preferences, we will suggest the best venues for your wedding. After visit these venues, then you can take a decision and select your favourite one. Flowers, Décor, Gifts & Stationery The décor will depend on your preferences and also on the venue that you will select. We can discuss options for flowers and décor and when you visit Portugal, we can finalize these details. We can also match gitfs and stationery with the décor of the wedding. Photography & Video Each photographer and videographer have their own style, so we will suggest some professionals and you need to select the ones that you like more, as they will shoot and record the moments that will last forever. Entertainment & Ceremony Musicians Entertainment and music for the ceremony is very important on the day, so we will recommend the best musicians, Dj's, Bands, and other type of entertainers for your wedding. Make-Up & Hair The Bride always dream with the dress, make-up and hair. We work with great make-up artists, hairdressers, so we will suggest the best ones. Accommodation & Transportation If you are looking for some advice about accommodation and transportation, we will be pleased to do some recommendations. Other Wedding Events If you are considering to do a pre and/or post-wedding event, we will be pleased to suggest some options.